How To Get Your Hands On 50c Big Macs This Friday
Fast food is all about greasy comfort and cheap eats, so Maccas fans will be pleased to know there are a bunch of pretty epic deals coming their way.
McDonald's is turning 50, and with the wisdom of its middle age, it decided to celebrate with three months worth of never-before-seen promotions, menu items and unique collaborations from June until the end of August.
The celebrations kick off this Friday, June 18, by reducing the price of their Big Mac to just 50 cents around Australia. You'll just have to order it from the MyMacca's app to get the discounted rate. Why? Because over the last 50 years they've sold over 1.1 billion Big Macs to Aussies.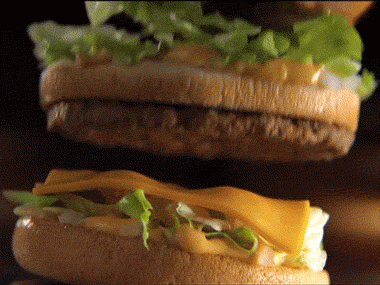 "We are extremely proud to be celebrating 50 years of providing great tasting food and supporting our customers, people and communities in Australia," said Andrew Gregory, Chief Executive Officer, McDonald's Australia, in a statement.
"We're proud of our history and the positive difference our 245 franchisees continue to make by providing the best first job in Australia for young people".
"Our franchisees play a critical role in making Macca's one of the most trusted brands in Australia and we're looking forward to celebrating our 50th birthday with our people and customers".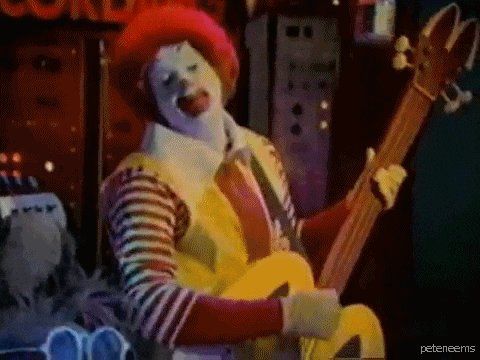 All of this is making me reminisce about the time I worked at Maccas in high school — for about two weeks before it burnt down. All I can say is that small country town stores are not always the well-oiled machines of busier locales, and an accidental fire was not at all surprising. Ah, memories.
Anywho, there'll be new initiatives announced weekly for the next few months so keep your eyes peeled. You can also download the MyMacca's app here for Android and here for Apple.
Bon appétit!
---
(Lead image: Pexels / ready made)