4 Free Apps For Learning A New Language Before You Travel
Nobody expects you to be fluent in the language before you set off for your next destination (props if you are, though, and we have more time than ever to practice right now), but understanding how to use a few key phrases will make your life on the proverbial road a whole lot easier.
Fortunately, there are a number of free apps that will whip your foreign language skills into shape, and some that act as handy translators when you're in a bind.
[related_articles]52883,43483[/related_articles]
#1 Duolingo
Duolingo is Apple's most popular language app for a reason (it has 170 million users across the globe). With 23 languages to choose from, it splits lessons (which include slang and internet-speak) into short daily exercises and boasts bots that you can practice your conversation with, minus the funny looks.
If you're travelling with a group, you can compete with friends to figure out who'll be doing all the ordering when you arrive.
Download it for Apple, Google Play or Amazon.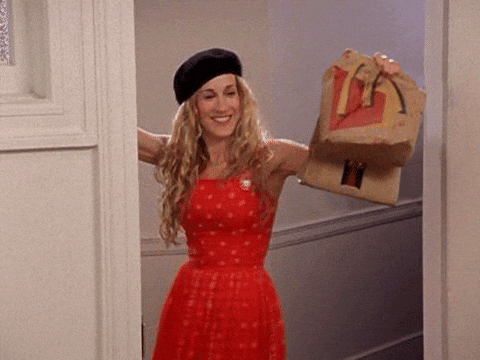 #2 Babbel
With 14 languages, including Spanish, French, Italian and German, Babbel was developed by a team of language experts and sees students speaking from their very first lesson. But if you feel like it's all moving a little too fast, fear not – each lesson only lasts between 10 and 15 minutes, and there are regular revision exercises in the mix to ensure you don't miss the important bits.
But arguably the best thing about it is the fact that it prioritises conversational language over technicalities, meaning you'll feel as comfortable diving in to the language as you are the hotel pool.
Babbel is free – up to a point. There are several free lessons available, though it switches to a subscription method for students keen to move on to more advanced lessons.
Download it for Apple, Google Play or Amazon.
#3 Memrise
There's a big difference between learning a language and memorising phrases you can rattle off in an emergency ("Bathroom?"), but sometimes that's all you need. That's where Memrise comes in.
Structured more like a game than an educational series, it lets users dictate the amount of words from one of 18 languages they're comfortable learning in a single sitting, then rewards them with points and level-ups as they correctly identify and use them.
Unlike Duolingo and Babbel, Memrise doesn't put as much focus on pronunciation, but that's no problem if you only need it to read signage and understand the in-room menu.
Download it for Apple and Google Play.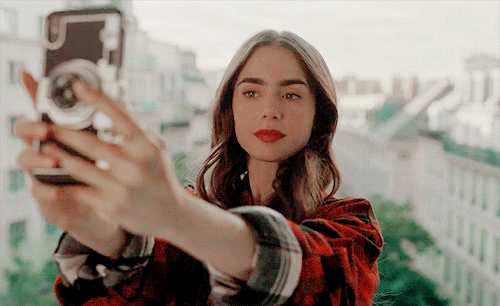 #4 Tandem
Kind of like a pen pal for languages, Tandem matches students with native speakers of the language they're learning for real-time lessons. It's particularly handy because you can clearly hear how locals use their language in a real-world setting and learn it in a way that works for you.T
It's also a pretty great way to make a new friend in your chosen holiday destination.
Download it for Apple and Google Play.
(Lead image: Toa Heftiba / Unsplash)
Kristen Amiet
Kristen Amiet is a previous AWOL editor, bona fide travel addict, sometimes whisky drinker and full-time breakfast food enthusiast.