ATTN Potterheads: A New Immersive 'Harry Potter' Exhibit Will Be Touring The World In 2022
It's been years since Harry cast his last spell, but that's not going to stop Potterheads from taking any opportunity to immerse themselves back into the Wizarding World.
Sure, Japan may be getting their own version of London's Harry Potter Studio Tour (so put that on your bucket list), but that doesn't mean the rest of the world will miss out. In 2022, that'll be a whole lot easier with a sweet new exhibition that's set to span seven regions worldwide.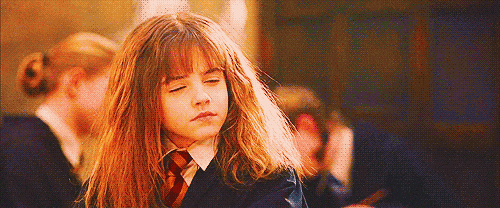 Harry Potter: The Exhibition is a new immersive experience from Imagine Exhibitions in partnership with Warner Bros. and it's set to tour the globe next year (and yes, that includes us in the Asia Pacific region).
Celebrating the most iconic moments of the films and stories of Harry Potter and Fantastic Beasts, the immersive, behind-the-scenes experience will connect all aspects of the magical realm of the expanded Wizarding World.
Sure, there'll be actual props and original costumes from the Harry Potter and Fantastic Beasts films, but exploring the Wizarding World means going beyond the seven novels and eight Harry Potter movies. The Tony and Olivier award-winning stage show, Harry Potter and the Cursed Child, and the first two of the five-part Fantastic Beasts film series will also be included.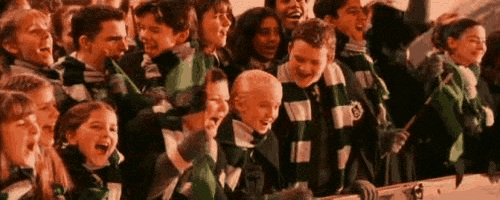 Each venue will be between a sizeable 929 and 1858 square meters, chock full of specially-crafted environments that honour the characters, settings and beasts seen in the films. You'll also get to explore the filmmaking magic that brought them to life.
The first location for the exhibit will be announced in the coming months, with the seven regions the exhibition plans to visit including North America, Latin America, Asia-Pacific, Europe, the Middle-East and Africa.
In the meantime, check out this Harry Potter-themed digital escape room that takes you through your first year at Hogwarts – and you can do it either solo or in a group.
(Lead Image: Warner Bros. / Harry Potter)
Sonia Taylor
Sonia is a travel, lifestyle, and design writer and editor who lives for sharing a personal rec. See what she's up to @literallysonia.