ALDI Has Announced A Giant Frozen Ferrero Rocher And I Demand To Have One Immediately
If you're not already on the ALDI train yet then, to be perfectly candid, what's wrong with you? It's a haven of quality goods at stupidly low prices where I have stocked up on cast iron kitchenware, hiking gear and weighted blankets to deal with the soul-crushing of 2020, air fryers on the el cheapo. Hell they even sold massage guns.
If none of that excites you (because you're obviously a weirdo) then please take a seat while I tell you that ALDI have now announced a GIANT frozen Ferrero Rocher — a chocolate that is only second to the orgasmic Rafaello.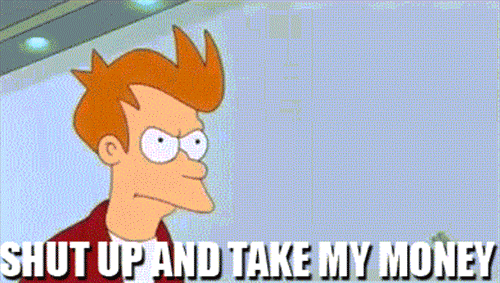 According to the German supermarket of outrageously fast checkout people, the 'Specially Selected Chocolate and Praline Dome' will reach stores in October as part of ALDI's Christmas range. Which is absolutely about 1000 times better than any traditional fruit pudding.
It's got layers of milk chocolate and hazelnut mousse, along with a milk choccie feuilletine (which I googled, and apparently is some sort of crunchy cake made with thin, sweetened crêpes and sponge cake). The whole thing is frozen, and covered with a chocolate and hazelnut outer shell.
According to UK site, The Grocer, "ALDI is having these frozen desserts made by a supplier in France. It defrosts and is ready for the table within an hour".
The catch, however, is that it's only been announced for the UK so far. This, of course, would be a devastating blow to those of us Down Unda. However ALDI haven't said that it's definitely NOT coming here too, so we shouldn't give up hope just yet.
If you ask me now is there perfect time to start a petition and beg them to please do us this small kindness in the shit storm that is 2020.
PLEASE, ALDI, we need this.
(Lead Image: ALDI)
Kassia Byrnes
Kassia is the Editor of AWOL, and a straight-up travel addict. She was born without a sense of direction, yet an intense desire to explore the world. As such, she's lost 90% of the time but she's learned to roll with it. You can catch her latest adventures on Instagram @probably_kassia.